Services – Window Replacement Melbourne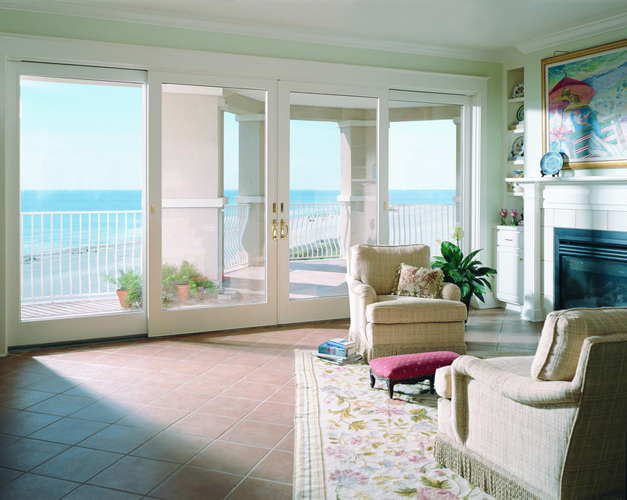 SCS specializes in window replacement. We offer window replacement services that will suit your need and situation. We carry out refurbishments in homes, shops, offices or apartments.  SCS is your best choice if you are looking for a high quality window replacement that is done by registered builder employing professional tradesman to achieve outstanding results on every project.
Window glazing and framing materials are available in a variety of types and sizes and materials. SCS customises the chosen products and installation specifics to your project requirements (e.g. thermal & acoustic efficiency, security, etc), budget, design expectation and other factors.
Glazing is a main influencing factor in every window replacement project. A wide range of glass types are available that satisfy the requirements of each projects, such as thermal efficiency (reduced heat loss/ gain), acoustic efficiency (sound proofing), security, safety and others. Please click here or more information on glass types and benefits.
At SCS we pride ourselves to deliver outstanding customer service and technical capabilities from project design to completion and hand-over. Moreover, our qualified glaziers will provide you with high quality workmanship that will allow your new window to last you a lifetime.
Commercial window replacement:
 The key personnel at SCS consist of qualified engineers, tradesmen and professional glaziers. They are the expert in their fields and have accumulated considerable amount of experience through completing many window replacement projects for several years. SCS personnel are registered domestic and commercial building practitioners. Hence, all the works are certified and insured. Moreover, SCS is committed to complete every project using the latest technologies, materials, installation methods and equipments. This guarantees high quality of workmanship and results for every commercial window replacement project. For further question regarding to commercial window replacement services, please Contact Us and we will provide you with window replacement solution.
Residential Window Replacement:
Broken or rotten windows jeopardize the appearance and the value of your property. Aside from the decrease in visual appeal, having broken or rotten windows can be dangerous. Rot will gradually decrease the integrity of the window frame structure and it can fail at any time causing an accident. Moreover, broken windows means that there will be cavity in which water can penetrate, which eventually causing mould build-up within the building envelope. These unwanted situations are the results of broken windows. SCS is able to solve this problem because we carry out residential window replacement service. At SCS, the experienced professional personnel will deliver quality residential window replacement service up to the customer's expectations. Please Contact Us for further inquiries regarding to residential window replacement.
Consulting and Project Management:
SCS is able to provide detailed technical and design information at an early stage of your project. This is done to help the customers to define the scope of their projects. Through this consultation service, SCS can find out what the customers really want and source the products that will satisfy their needs.  SCS aims to source high quality products on both Australian and international market.
At SCS, we have accumulated extensive experience in project management and that is why we also offer project management services for your refurbishment projects. SCS is also able to design a cost saving plan to suit your budget. Purchasing item in bulk is one of the methods to save a customer's budget. Please Contact Us for further information regarding to consulting and project management services.
Acoustic Window and Soundproofing Window:
The ever growing population means that the environment will get noisier. Consequently, the need of sound control in the construction and refurbishment industry is growing quickly. Sound dampening solutions are sought after for use in noisy neighbourhoods. People want to enjoy quiet and serene environment in their own houses to relieve the tension they get from being in noisy environment all day. SCS understands the very basic of soundproofing system that will aid in dampening the noise that can penetrate your house. At SCS, we can choose the most suitable materials with certain level STC (Sound Transmission Class) rating that will block noise from the outside. Please follow this link about STC rating system in order to have a better understanding of how noise can be blocked by installing the suitable materials in your house.
In addition, SCS offers glazing combination that will be very effective in controlling noise in your house. You will be provided with the options of using thick single pane window or double glazed window to soundproof your house. SCS's qualified engineers will assess the site and give the most suitable choice of soundproofing window that will suit your need. For more information of how a double glazed window can effectively soundproof your house, please follow this link about soundproofing with double glazed windows.