Apartment Window Replacement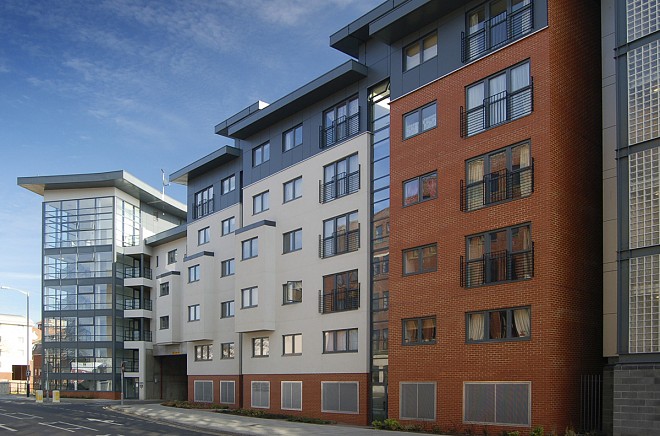 Rotten/broken windows of an apartment pose a huge risk especially if the property is higher up from the ground. The window frame will gradually lose its structural integrity and it can fall at any time. A sheet of glass falling from a certain height could cause a serious injury to passer-by below the apartment. In addition, the apartment owner is liable to any injury that is the result of his/her failing structure. That is why an apartment window replacement is pertinent if the owner realizes that his window has started to rot or break.
Apart from that, a broken window frame will make way for water to penetrate and allows the development of draft inside the property. Water penetration is the main culprit for any mould build-up within the building envelope. The development of draft is unhealthy to have inside an apartment. The best solution is to do an apartment window replacement as soon as possible to prevent the aggravating condition.
SCS provides an array of window products, which are energy efficient and effective in creating a healthier living environment. The SCS's professional glaziers will help to replace your apartment windows in timely manner and with precision.
Please Contact SCS for further inquiries regarding to apartment window replacement.