Factory and Office Window Replacement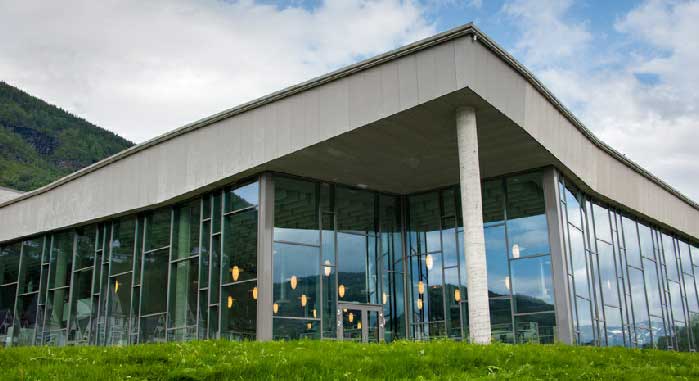 The condition of lighting in a work environment has a substantial impact on the productivity of the workers. A well lit working environment increases the productivity of the employees. This is the very reason why factory and office window replacement and refurbishment is important to allow more daylight penetration into the working environments (e.g. factories and offices). Furthermore, the increased exposure to natural lighting means energy efficiency will increase simultaneously, reducing the usage of electricity during the day.
SCS recommends the use of double or triple glazed windows for your office or factory. A single pane window is a thing from the past. Now, double or triple glazed windows are the modern alternatives that raise your property's sustainability significantly. The reason behind this advantageous quality is the use of gap between two window glass panes. The gap is usually filled with air or argon gas and this gap contributes to keeping heat out or in depending on the condition outside and the angle of incidence of the sunlight. When heat is kept in or out efficiently, the use of excessive heating and cooling can be eliminated leaving owner of the property with less burden on the electricity bills. Apart from being energy efficient, these Insulated Glazing Units (IGUs) are very effective for sound attenuation too. The variation in gap size and the thickness of the glazing can dampen the unwanted sound transmission from outside. Hence, soundproofed environment can be achieved by factory and office window replacement. This is especially important for factories and offices to dampen noise and keep the temperature constant in order to create productive working spaces.
Commercial premises will enjoy the reduced cost benefit for electricity from a factory and office window replacement service. SCS carries out every factory and office window replacement project with the use of modern equipments and installation materials, which results in a more précised work and increased security for the window system.
Please Contact Us for further inquiries regarding to factory and office window replacement service.