Double Glazed Window Modernisation for School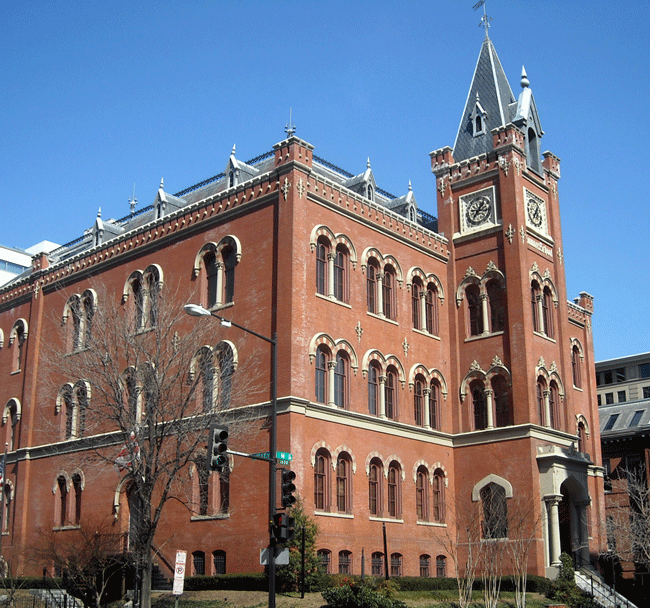 A window modernisation for school is the solution to glass breakage, noise and lighting in a school. A window modernisation service will improve the lighting in the classrooms by maximizing the daylight penetration. Daylight penetration improves productivity of the students and natural lighting has been shown to result in a healthier environment. In addition, the efficient use of natural lighting means that the school can cut back on the  use of artificial lighting that consume electricity, saving a considerable amount of electric bill.
The double glazed window modernisation for school will reduce amount of heating and cooling. This is due to Insulated Glazing Units (IGUs) being able to keep heat in or out efficiently, hence keeping the temperature of the room inside constant. A year-round comfort can be achieved in the classrooms. There will be no fluctuations in temperature which is a common problem in school to cause students not being able to concentrate in the classroom.
Furthermore, a window modernisation by SCS benefits the school by installing soundproofing windows that will impact positively on the students. The positive impact is the result of more noise is being dampened by the soundproofing windows, creating a quieter and more conducive learning environment. This soundproofing can be achieved by installing SCS's double glazed windows. For more information about how double glazed windows can be an acoustic insulator, please follow this link about soundproofing windows.
For further inquiries regarding to the double glazed window modernisation for school, please Contact Us.