Window Replacement – Associated Services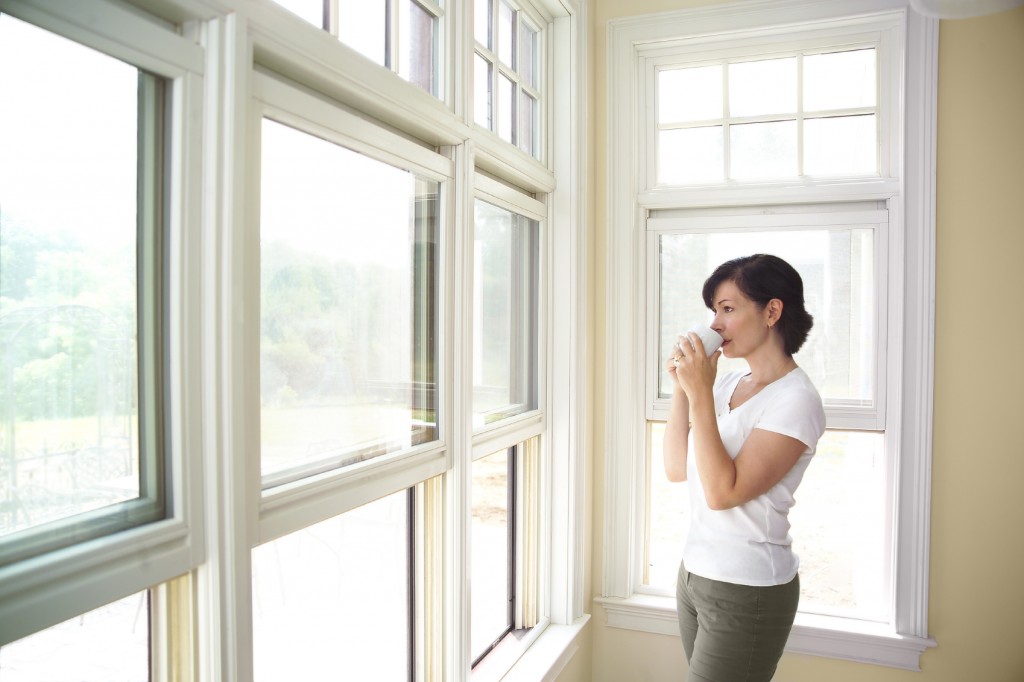 Aside from being the professional at window replacement, SCS intend to go the extra miles to satisfy customers' needs by providing a range of associated services. These associated services are offered to complement the window replacement services. Furthermore, these services are essential to ensure a smooth  window replacement process to take place.
The window replacement associated services include:
Please Contact Us for further inquiries regarding to the window replacement associated services by SCS.