Residential Window Replacement
Broken or rotten windows jeopardize the appearance and the value of your property. Aside from the decrease in visual appeal, having broken or rotten windows can be dangerous. Rot will gradually decrease the integrity of the window frame structure and it can fail at any time causing an accident. Moreover, broken windows means that there will be cavity in which water can penetrate, which eventually causing mould build-up within the building envelope. These unwanted situations are the results of broken windows. SCS is able to solve this problem because we carry out residential window replacement service.
The residential window replacement by SCS consist of:
Apartment – rotten/broken window in an apartment requires immediate attention. SCS recommends an immediate window replacement to prevent personal and public injuries if it falls off the building. A replacement will benefit the property owner because it can fix the issues of water and draft penetration that is causing mould build-up and unhealthy draft development along the building envelope.
SCS recommends the use of double or triple glazed windows and doors for residential window replacement. These Insulated Glazing Units (IGUs) are effective to prevent temperature fluctuations and soundproof your property. These benefits will consequently provide a year-round comfort for the residents.  At SCS, the experienced professional personnel will deliver quality residential window replacement service up to the customer's expectations.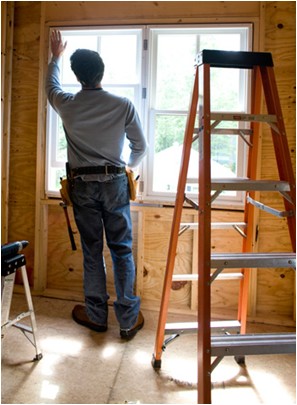 Please Contact Us for further inquiries regarding to residential window replacement.