Structural Alterations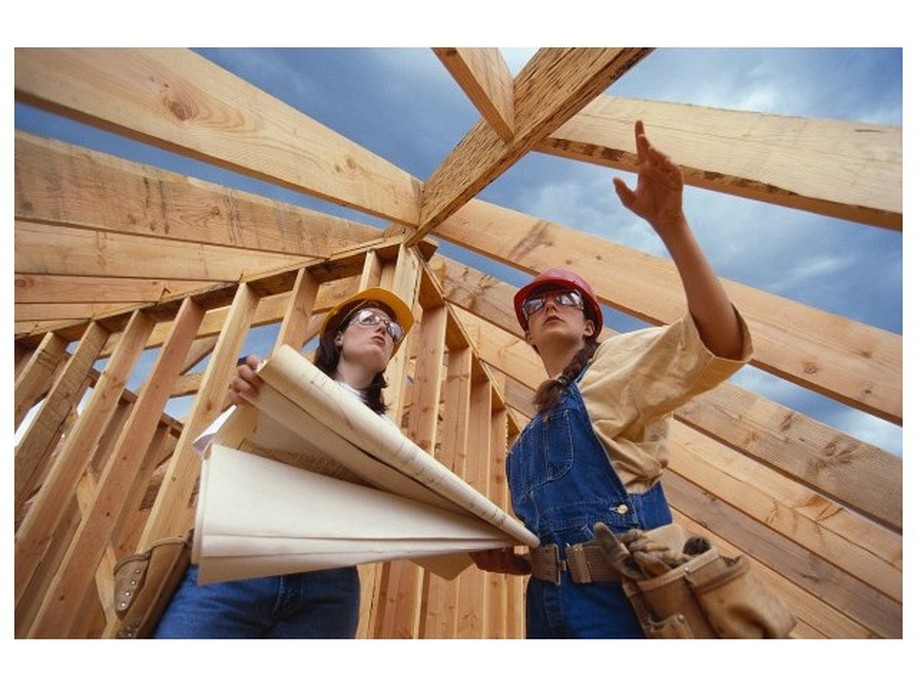 Structural alterations are necessary when there are retrofit works to be done. SCS offers structural alteration service to ensure retrofit works done quickly and accurately. Meticulous structural alterations will prevent mistakes such as improper fit for the new window or door. In addition, the conversion from door to window, vice versa, will require a considerable amount of construction job to get it done perfectly.
SCS qualified tradesmen will conduct a careful site measure before proceeding into the structural alteration process. This is to make sure that the new altered structure can fit the new window or door elements perfectly. Then, our builders will de-construct the building with minimal  structural damage so that the new window or door can fit properly. Minimal damage also reduce the cost to the customer.
Please Contact Us for further inquiries regarding to the structural alteration service offered at SCS.