Window Replacement: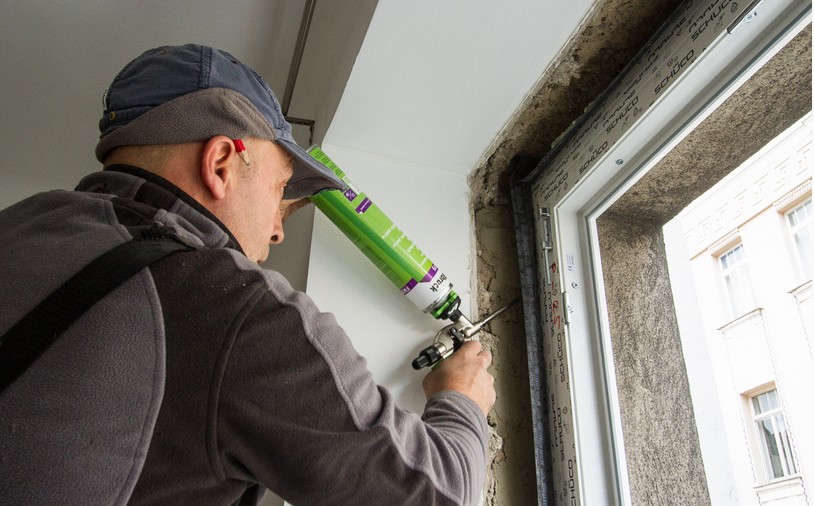 SCS specializes in window replacement. We offer window replacement services that will suit your need and situation. We carry out refurbishments in homes, shops, offices or apartments.  SCS is your best choice if you are looking for a high quality window replacement that is done by registered builder employing professional tradesman to achieve outstanding results on every project.
Window glazing and framing materials are available in a variety of types and sizes and materials. SCS customises the chosen products and installation specifics to your project requirements (e.g. thermal & acoustic efficiency, security, etc), budget, design expectation and other factors.
The window replacement services that SCS offers consist of:
Commercial window replacement

Factory and office

– it is important to increase the daylight penetration at working place. This has been shown to increase work productivity. Also, more daylight penetration means there will be less use of artificial lighting, which will cut the cost of electricity bill.

Shop window

– in order to keep attracting customers, shop front visual appeal has to be maintained. Broken window glass is bad for business and can be dangerous to passer-by because it can inflict injuries. In addition, a good choice of window such as the usage of double glazed window, can soundproof the shop to ensure pleasing shopping experience.

Window modernisation for school

– window modernisation is the solution to window glass breakage in schools. Window modernisation will also benefit the school because it increases daylight penetration that will cut back electricity cost and create a healthier learning environment. Double glazed windows also gives the benefit of soundproofing which will create a more conducive learning environments for the students.
Residential window replacement

Apartment

– rotten/broken window in an apartment requires immediate attention. SCS recommends an immediate window replacement to prevent personal and public injuries if it falls off the building. A replacement will benefit the property owner because it can fix the issues of water and draft penetration that is causing mould build-up and unhealthy draft development along the building envelope.
Glazing is a main influencing factor in every window replacement project. A wide range of glass types are available that satisfy the requirements of each projects, such as thermal efficiency (reduced heat loss/ gain), acoustic efficiency (sound proofing), security, safety and others. Please click here or more information on glass types and benefits.
Moreover, our qualified glaziers will provide you with high quality workmanship that will allow your new window to last you a lifetime. Please Contact Us for further inquiries regarding to the window replacement services at SCS.